March was obvioulsy a productive month for my bucket list! I went to Morocco and rode a camel! But that deserves a post of its own (complete with video!) So I'll list the other things I ended up doing (and not doing in March)
I didn't read a single book or watch a single movie! Which means in April I need to hit the books and press play. I did finish Midnight Cowboy yesterday (it took me a couple days), and wonder WHY DO ALL THE SAD MOVIES WIN THE OSCAR! I think people sit around and change endings JUST TO WIN A STATUE!! If you haven't seen the movie, I hope I'm not giving it away by saying it's sad, but then I figure, it won Best Picture, you should know it's sad already!
My garden is moving along, so I am going to cross the "plant a garden" portion off my list but still need to learn how to use my pressure cooker when I receive all my bounty! Look at my black eyed peas! LOOK AT THEM!!!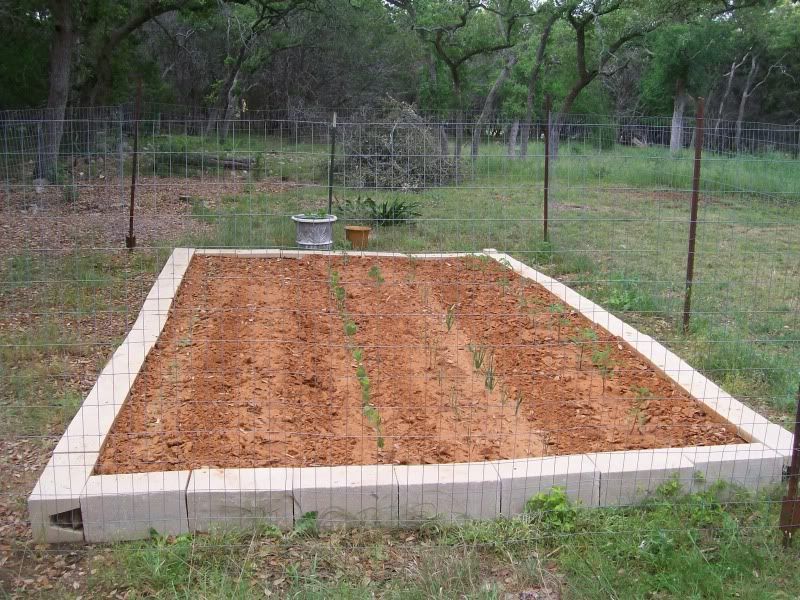 These fantastic peas were grown straight from a bag from the grocery store. Did you realize you could grow those beans you buy to cook? You don't have to buy special little packts. Grab a few from a bag you intend to cook and grow some more!
I had meant to Drink Absinthe in Paris when I was there but OK SO OOPS! Totally forgot to do this, so I guess I will have to go back to Paris one day. What a tragedy! Since I need to complete 12 items in '12 to keep my Bucket List moving, I switched something out. I decided to perform a Random Act of Kindness for a stanger. I got the idea from Stephanie at
Filling My Life Bucket
. I also liked her criteria so I wanted it to be a baby with a soon due date, a single mom, and a list that had a couple things bought (so I know it was real!) I forgot to add a a link to my site so she would know I wasn't a creepy stalker, but I did let her know that she was getting a gift on my birthday :) So Happy Birthday to me! and congrats to Amanda B from Hampton, Georgia who is getting this adorable thing (Rebekah loved hers!!)
Eventually I want to take part in a complete
Birthday Project
. If you've never heard of them it's an organization who helps you give on your birthday instead of worrying about receiving! You do a random act of kindness for every year you were born. But I want to keep it to the monetary limit of the age I am too. So I think next year I want to do 39 random acts of kindness and spend $39 doing it! If you need an idea for your birthday or for you bucket list, check it out!!