Yesterday was my dear friends' last day in San Antonio. Today they fly out to Germany to begin a new chapter in their lives. I am happy yet sad. Already I've been thinking about things I want to try here in SA and realize my testing buddy will be thousands of miles away is just now hitting me! I am especially honored that the last person they had lunch with before they left is ME! I let them pick (which is never a losing battle because they have great ideas!) and they chose
Bobby J's Burgers.
The staff is friendly and the food is fantastic. How could I possible pass up this???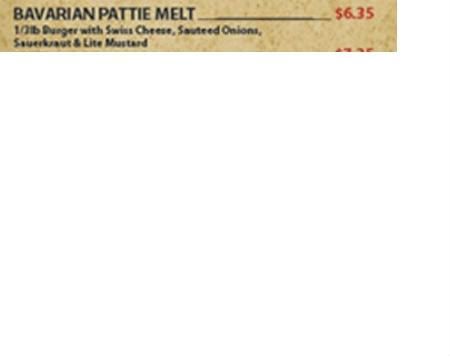 Ok even though they aren't moving anywhere near Bavaria, I had to send a tribute to them by eating Saurkraut.
Ich liebe Sauerkraut!
Ich werde sie vermissen Cindy und Mike. Auf Wiedersehen.